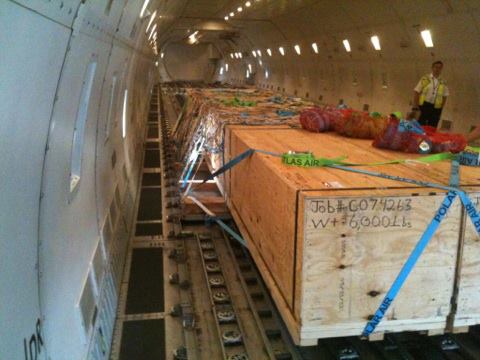 Locating the correct aircraft fast is the most critical element in chartering operations. BTX Global Logistics uses vendors that we connect to each and every day to fulfill your charter requirements. We strive to match your cargo with the appropriate equipment to give you what you need.
Charter Options
We provide options that our customers can choose from. From Turboprops to 747s, BTX Global Logistics has chartered them all.
Small Prop
Turbo Prop
Small Jet
Jet
Long Range Jet
Each aircraft type has weight & size restrictions. Call BTX today and let our experts assist on your next charter.